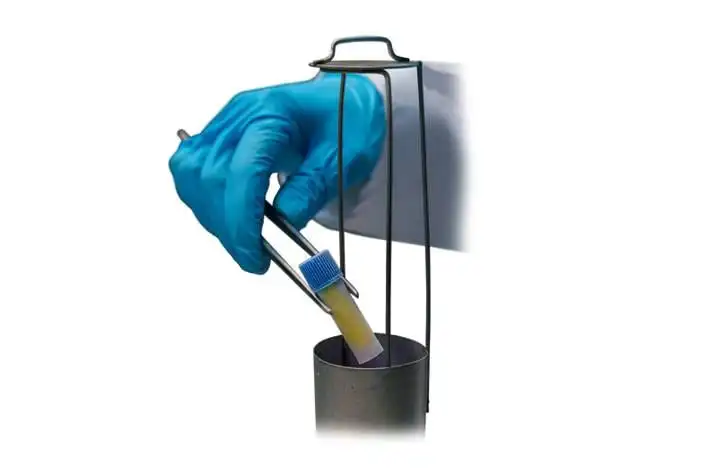 Use Our Cells:
Ready-to-use iPSC-derived cells including a variety of neurons as well as neural precursor cells, astrocytes, and vascular endothelial cells from healthy donors and patients.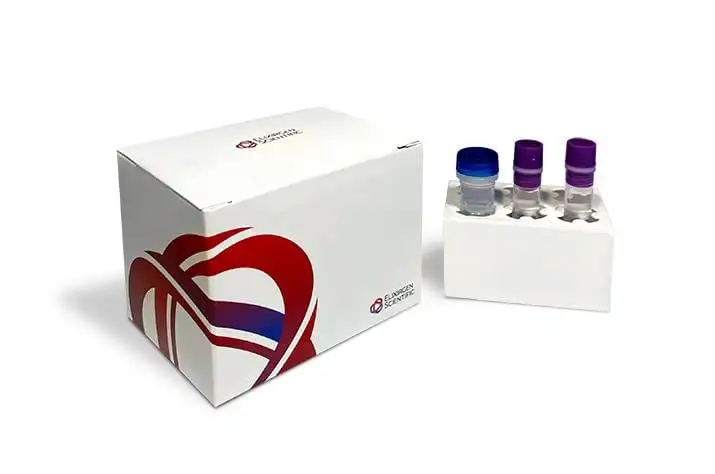 Use Our Kits:
Proprietary transcription factor-based technology allows for rapid, reproducible differentiation of iPSCs into the desired cell and tissue types.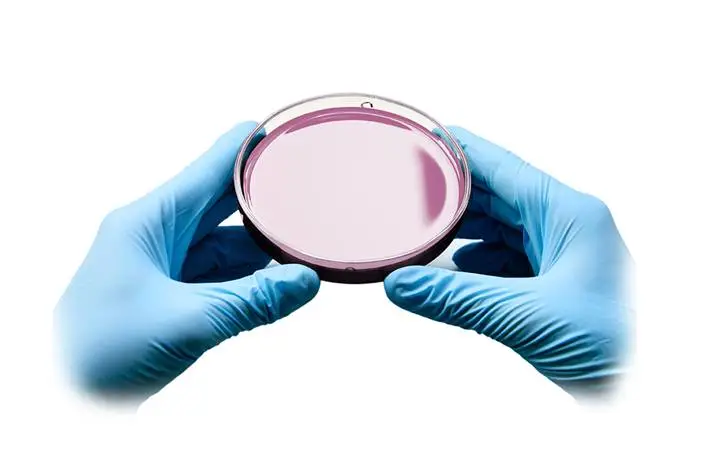 Use Our Service:
All of our iPSC differentiation services begin with a free consultation with one of our experts so that we can tailor our services with assays of your choice to best fit your needs.
The Elixirgen Difference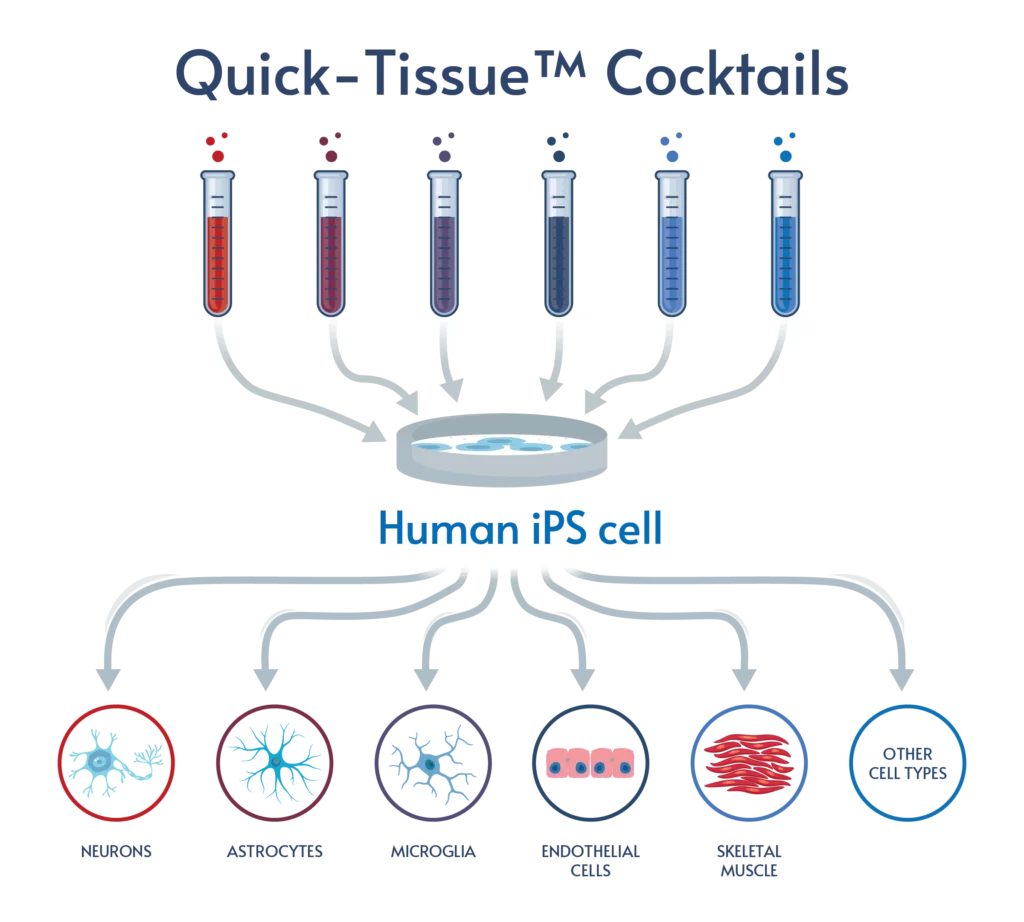 Functional iPSC-derived cells in any lab. Faster. Easier.
With Elixirgen's proprietary transcription factor-based Quick-Tissue™ technology, you can quickly and easily generate cells and tissues from human iPS and ES cells. Quick-Tissue™ is a complete reagent set that enables differentiation in as little as 1-2 weeks using a workflow that can be mastered by any life science lab.
Educational Resources
The team at Elixirgen is committed to your success. If you don't find the protocol, publication, or answer to your question in our Educational Resources section, feel free to contact us.
Contact Elixirgen Scientific
The Latest From Elixirgen Scientific
Recent News & Upcoming Events