About Us
Elixirgen Scientific is located in the Science and Technology Park at Johns Hopkins in Baltimore, an ideal research environment that allows Elixirgen Scientific's scientists to conduct research at state-of-the-art facilities. Together we can transform how you model human biology.
Experience Elixirgen
At Elixirgen Scientific, our team is driven by our commitment to affect positive change. Learn more about our company's values in our mission and vision statement. Meet the executive leaders of Elixirgen Scientific.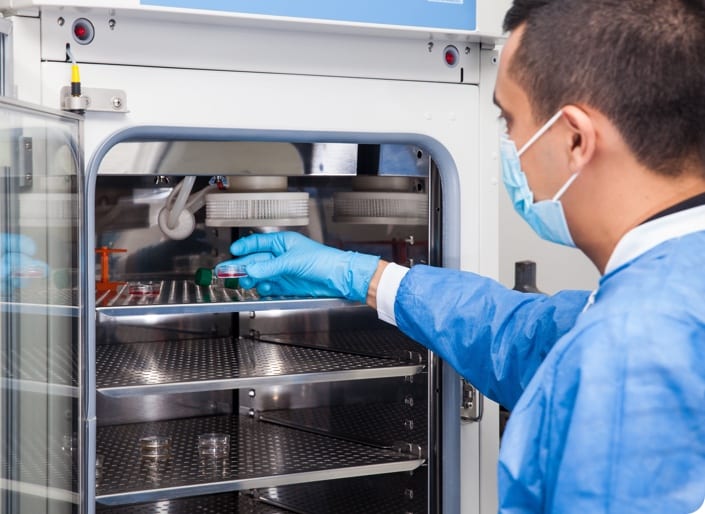 Mission
Our mission is to advance science with fast, functional, and scalable biomedical research tools. We provide high quality iPSC differentiation technology to labs all over the world.
Vision
Supporting today's scientific research for tomorrow's medical cures.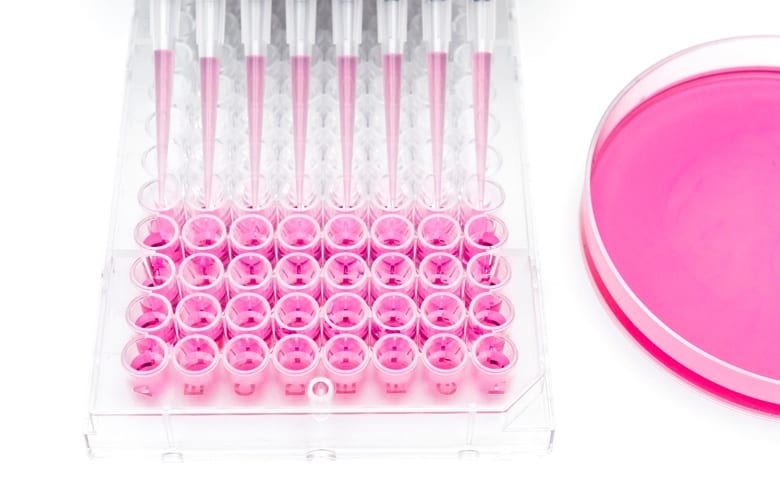 Leadership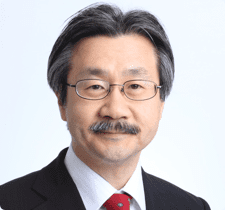 Minoru S.H. Ko MD, PhD
Founder and Scientific Adviser
Minoru is currently Professor Emeritus, Keio University. He was Professor and Chair at the Department of Systems Medicine, Keio University School of Medicine.  He also worked as a Senior Investigator (tenured) and Section Chief for nearly 15 years at the National Institute on Aging.
He has published more than 150 peer-reviewed scientific articles and more than 20 other articles and book chapters, including a "Stem Cell Biology" chapter of Harrison's Principles of Internal Medicine (17th, 18th, 19th editions). He brings more than 30 years of experience in stem cell biology, genetics, molecular and cell biology, and systems biology.